"Relax. You will become an adult. You will figure out your career. You will find..."
– (via unexpectedvoyage) Yes.
"In the end, only three things matter: how much you loved, how gently you lived,..."
– Buddha  (via silentnostalgia) Truth.
The Bunny Table: Miso Chicken, Tatsoi, Carrots and... →
thebunnytable: Some people might describe me as a planner. I typically like to have almost all things in my life planned out in advance if possible. I attribute this to my mother. One summer, I went to visit my parents in Henderson, Nevada (right outside of Las Vegas where they live) in August. My mother then…
Betype: Please take a moment to read this and help... →
betype: Okay, is hard for to imagine that I can be in this situation, it's the kind of things that happens to you and your brain have a delay of days in order to understand that is really happening to you. First of all I want to say this is not Hoax, no fake, is totally real; neither is a submission of…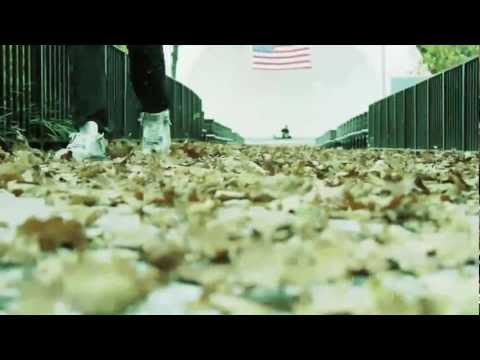 "Cycle and nothing else matters…"
– Legs & Cogs by Bravo Cycles 
"Nem tudo que reluz e ouro…"
"Stay Hungry, Stay Foolish."
2 tags
6 tags
5 tags
4 tags
4 tags
"Where facts are few, Experts are many"
– Donald R Gannon
First!
I'll be blogging about a few of my favorite things!